We grew up in Murfreesboro, Tennessee, and as children and youth enjoyed going to the theater to see a movie. Many of those movies were seen at the Martin Theater: now called the Premiere 6 located on Broad Street in the Jackson heights shopping center. Maybe our love of film and the movies had something to do with our becoming photographers. Larry actually works there as night manager at the Premiere 6, you may have seen him there sometime. There is also a very nice display of photographs taken by Al in the lobby.
Recently, we had the opportunity to photograph the owner of the theater, Bill Brooks, for an article in Murfreesboro Magazine. Bill continues to keep the theater in top operating order. Each auditorium was installed with cutting-edge digital projectors and sound. It was a fun challenge for our technical knowledge. Each photography location was a completely different lighting set-up. The greatest challenge was providing flattering light for Bill while creating detail throughout the theater. All of this was accomplished between movie showings.
Softbox to light Bill, light from back of theater pointed at Bill to light room set at 2500 watts.

Small strobe bouncing off of computer monitor, blue gel on flash in background.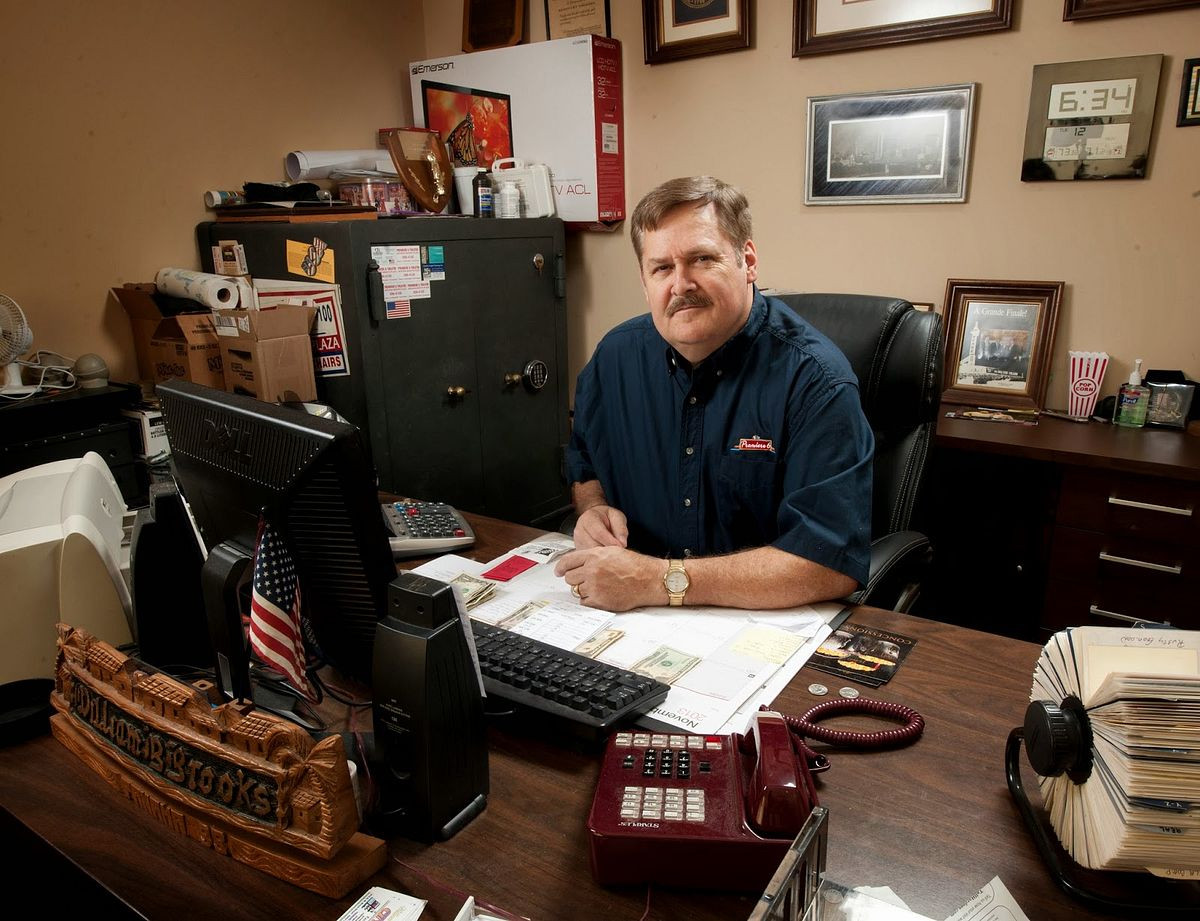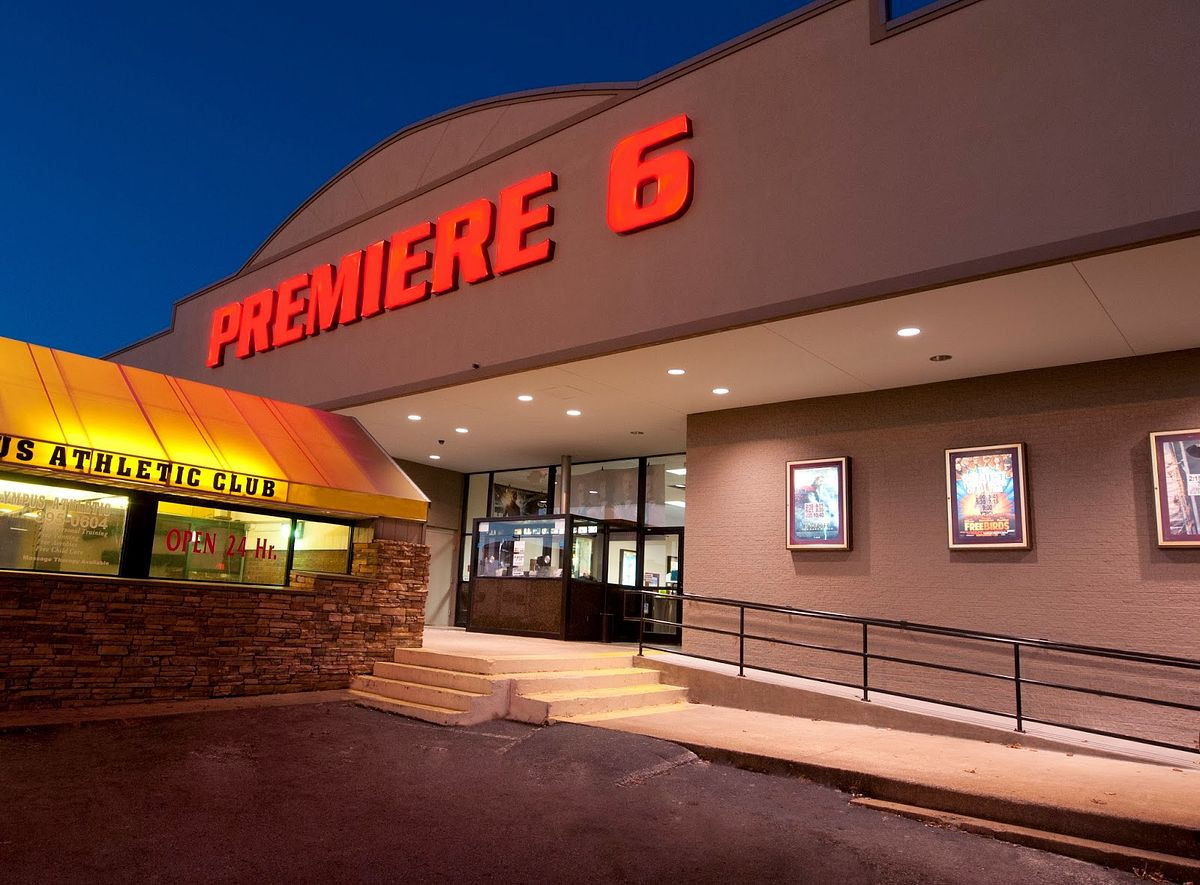 4 second exposure on tungsten setting.



Three lights - 1 from camera left, 1 with snoot to light hair, and one to light background.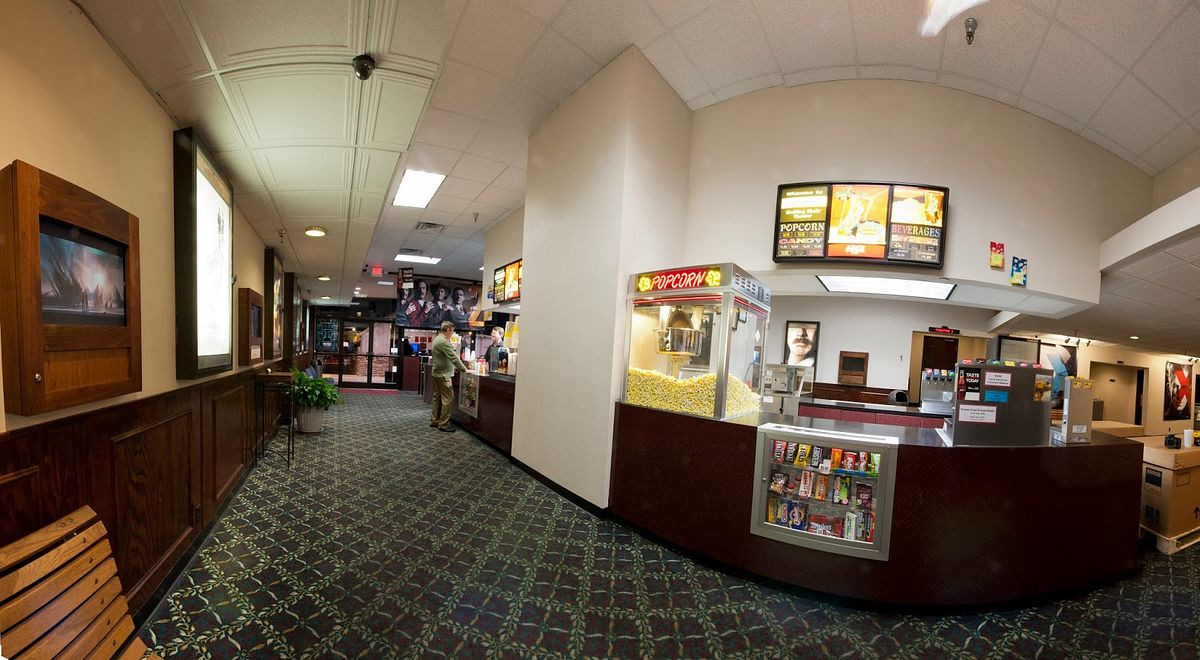 5 photographs stitched together with multiple small bursts of flash.

We also need to thank Doug Stevens of www.dougstevensphotography.com for him stopping by to help!

Watching the latest movies gives us ideas for backgrounds, posing, and lighting ideas for High School senior and other types of images. And watching the older movies gives us an appreciation for the classic lighting that will never go out of style.

What are you waiting for? Go see a great movie at The Premier 6! Check out what's playing at www.goseeamovie.com. And , if you need some great photography, check out www.gordonralstonphoto.com.